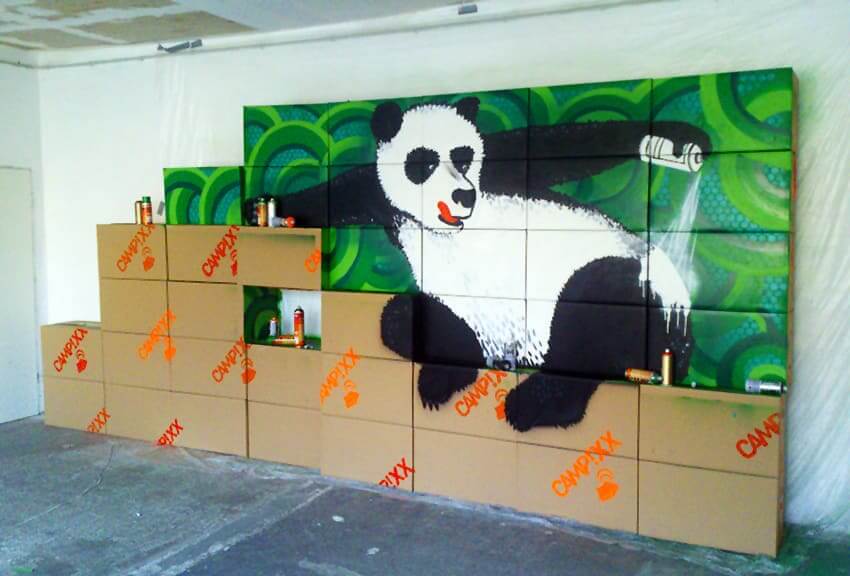 Graffiti Job: On your own – in yours?
Most of our graffiti pieces are made on our own behalf. We have some authentic Berlin Graffiti Writers in our team. Are you looking for a contract artist? Engage Selfmadecrew and Ostap! Such a graffiti order guarantees your white walls absolute maximum penalties. Lifelong revision is permitted, there is no danger of darkening. Lots of onlookers in clinging not excluded. Bails are a matter of negotiation and will not be refunded ;)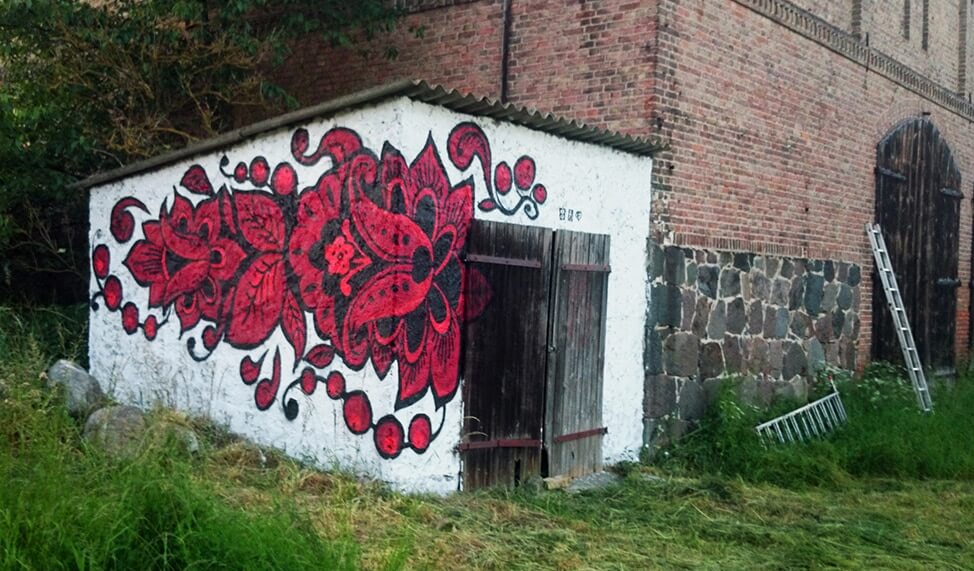 It's more than typography
Graffiti can go hand in hand with another crime in the public monotony: Street art is the culprit – criminalized because of coercion to look. Is that in your interest? This is where the art and commissioned art of Selfmadecrew and Ostap coming into play – is less a "Writing" than an art.